Habitat for Humanity
Our Community Outreach
Forever Homes
On a chilly April day in 1992, The Sargento Family of employees came to Milwaukee from our headquarters in Plymouth, to build our first Habitat for Humanity home. Our leader at the time was Lou Gentine and he was there, with hammer in hand, along with other company leaders because Sargento believes in family.
We believe in everything about family: meals together, laughing together, praying together, bear hugs, cuddles, holidays, bedtime stories, tough love and everlasting love. Family makes life meaningful and Sargento believes every family should have a home they can afford, so they can do all of those things, together.
Because of our beliefs, Sargento became the first corporate sponsor of Milwaukee Habitat back in 1992. Since then, our partnership has built more than 30 homes in Milwaukee and has revitalized distressed neighborhoods. More than 800 employee volunteers, donating more than 16,000 hours have helped build 'forever homes' for families pursuing the American dream.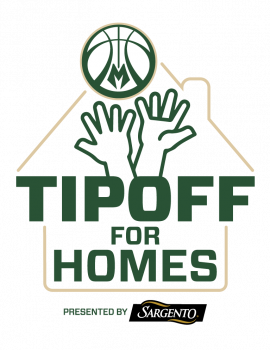 In 2019, Sargento teamed up with the Milwaukee Bucks to begin our 'Tip Off for Homes™' program. Every time the Bucks win a tip off, Sargento donates $500 to Habitat for Humanity Milwaukee. Sargento is the Official Cheese of the Milwaukee Bucks.

About Habitat for Humanity Milwaukee: Everyone deserves a decent place to live. By concentrating our efforts in targeted areas, Milwaukee Habitat is not just helping local families, but revitalizing entire neighborhoods. As we build block by block, we aim to decrease crime, increase community engagement, and create vibrant, sustainable neighborhoods. Learn more about Milwaukee Habitat
Helping Families Through the Years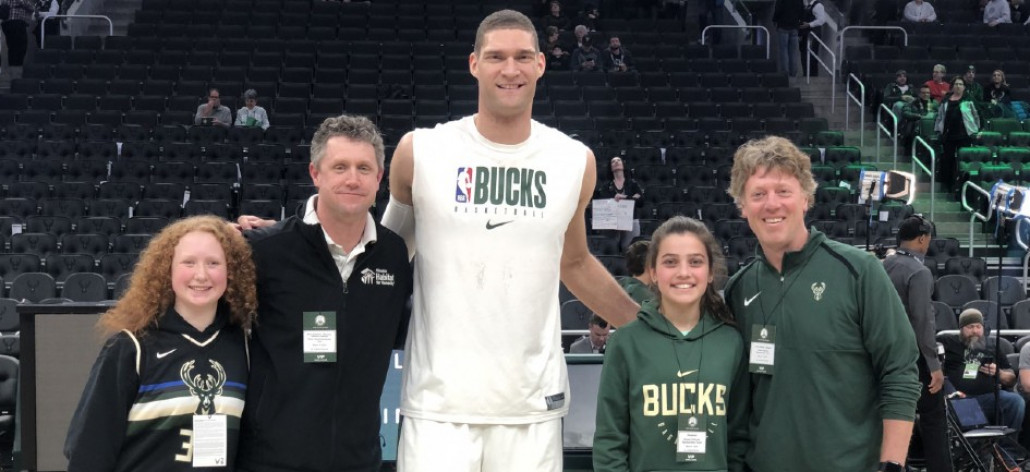 In 2020, CEO Louie Gentine, joined by Habitat Milwaukee Exec. Director Brian Sonderman and their daughters, met with Milwaukee Bucks Center Brook Lopez as part of our Tipoff for Homes partnership.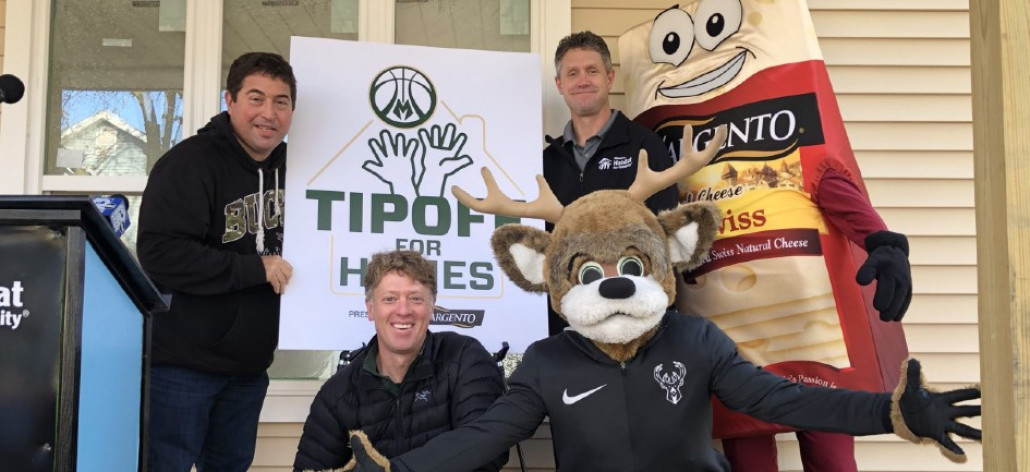 In fall 2019, Sargento began Tipoff for Homes™ in partnership with the Milwaukee Bucks to benefit Habitat for Humanity Milwaukee.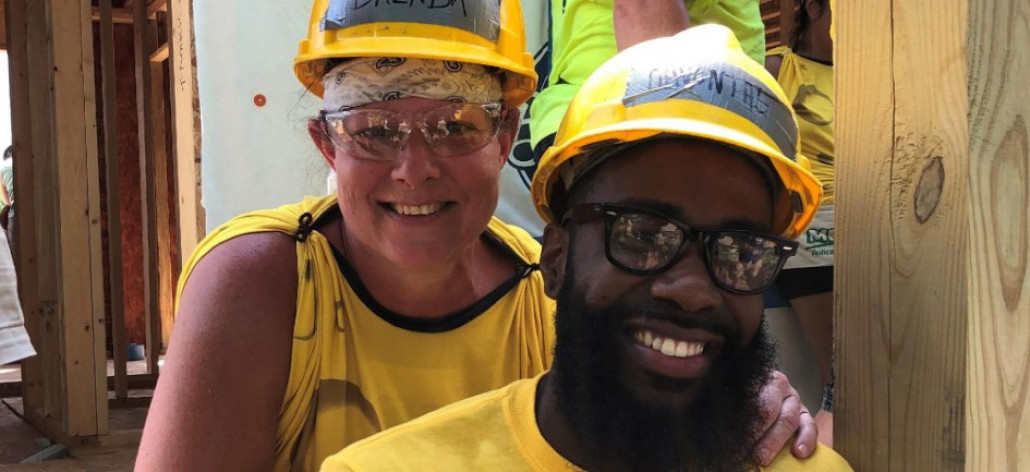 In summer 2019, Sargento volunteers began construction on our 30th Habitat Milwaukee home. Homeowner Davontae is a single father who wanted a 'forever home' for him and his son.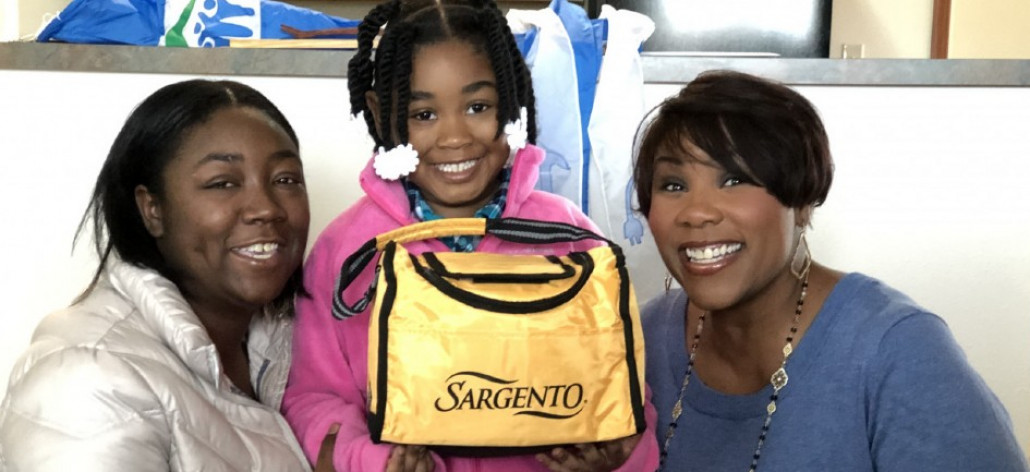 April 2019 Habitat Homeowner Constance and her daughter Kelis during the home dedication of their new with Sargento Director of Corporate Public Relations Portia Young.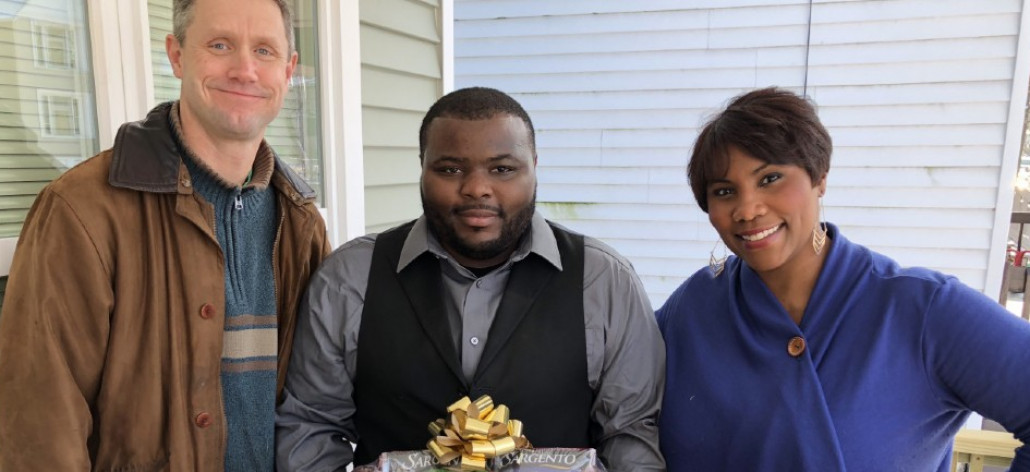 2018 home dedication of Paul's 'forever home' with Habitat Milwaukee Executive Director Brian Sonderman (left) and Sargento Director of Corporate Public Relations Portia Young.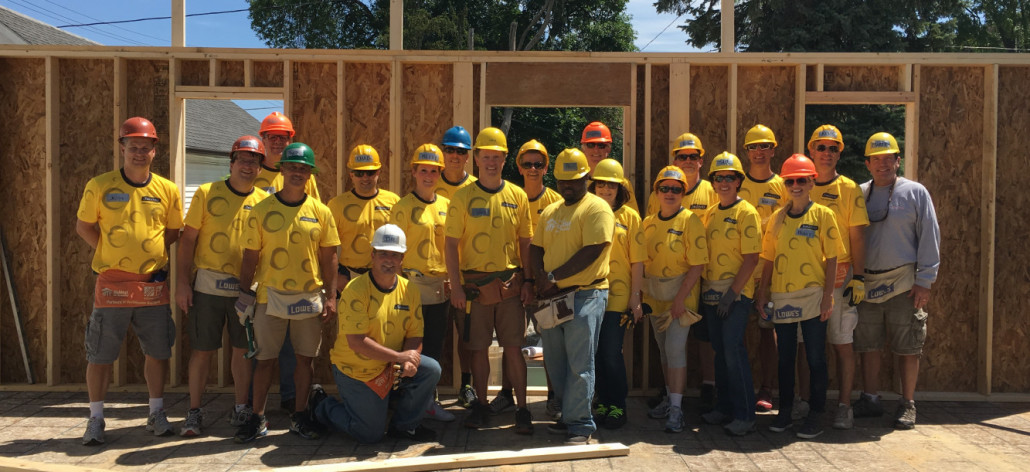 2017 was the 25th anniversary of our first Habitat MKE build. We marked the occasion with a build day for our leadership team. Sargento volunteers worked alongside homeowner Paul.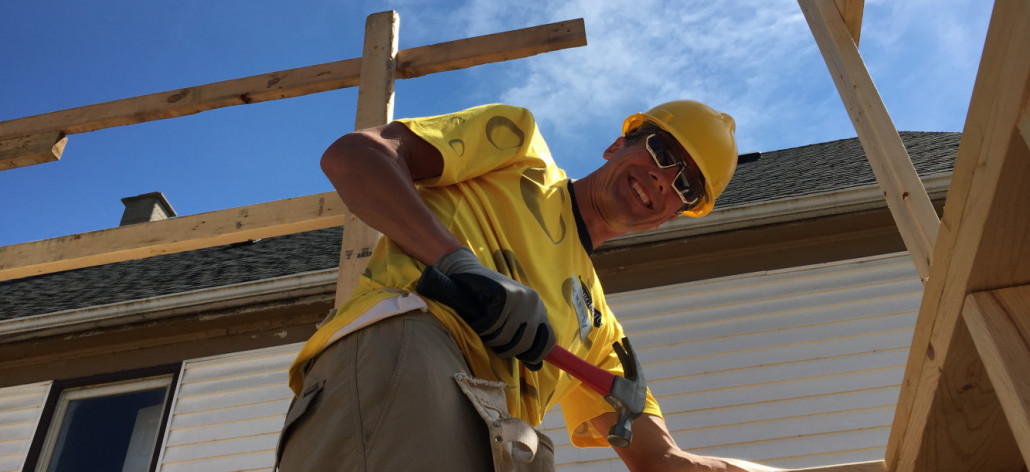 Sargento CFO Jeremy Behler on 2017 build site.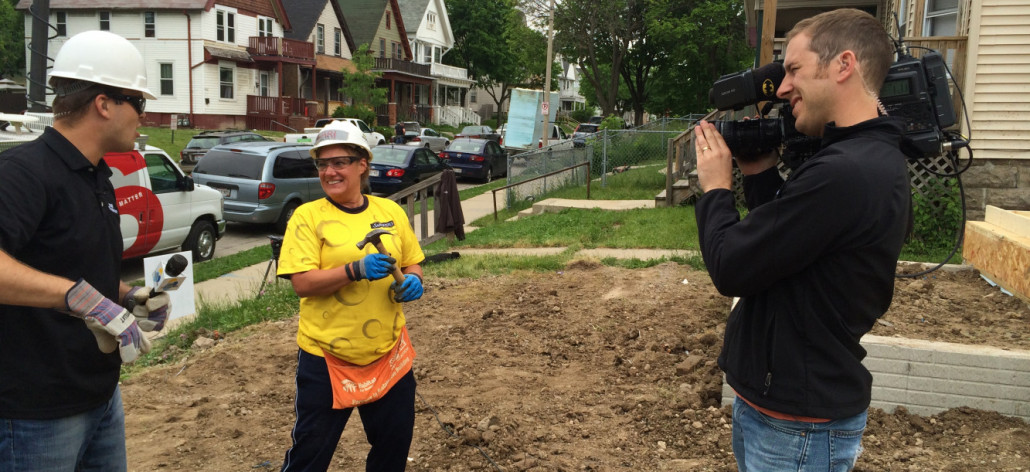 In 2016, the build of our 25th Habitat MKE home, from the ground up, was featured on local lifestyle program 'Real Milwaukee.'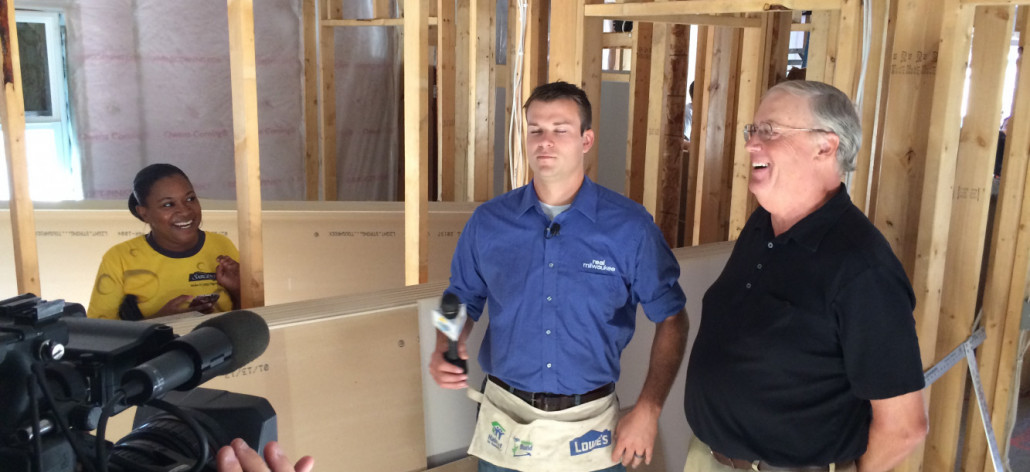 Lou Gentine on 'Real Milwaukee' in 2016 as Habitat homeowner Tejuana looks on.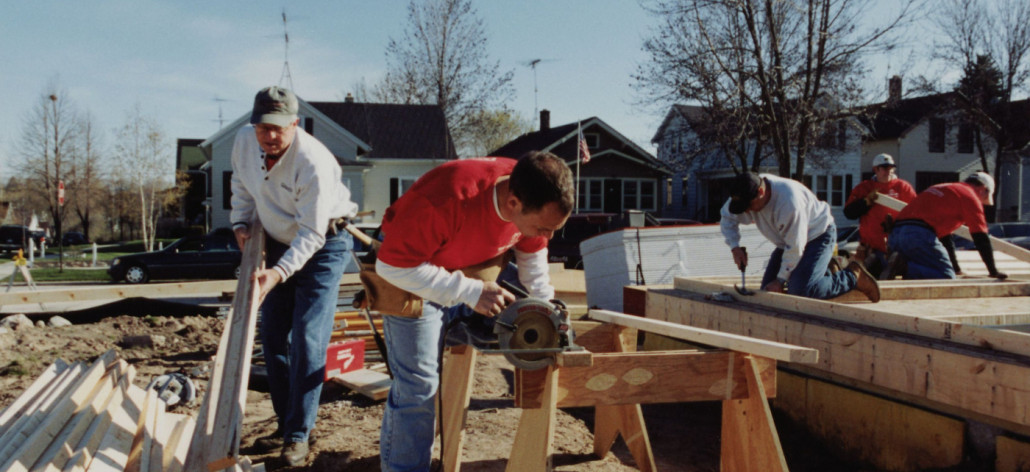 Our very first Habitat for Humanity Milwaukee built in April 1992.