Corporate Social Responsibility
What Matters Most
As a family-owned company, Sargento is dedicated to improving the communities where we live and work. We are guided by our values and Stakeholder Philosophy of sharing our success with those who contribute to our success. We view our employees, customers, vendors, and neighbors in our communities as stakeholders and part of the Sargento Family. Sustainability is consistent with this view.
Sargento makes choices for our business that drive value for the long term – carefully considering our stakeholders in all decisions. We have three pillars of our Corporate Social Responsibility: People, Product and Planet. Each pillar represents Sustainable Development Goals identified by the United Nations which reinforce our commitment to our communities, ethical sourcing, and respect for the earth:
People
We serve our communities and focus our charitable efforts on hunger, affordable housing, and education

We promote volunteering and provide opportunities for our employees to give back and get involved

We advocate for our industry by demonstrating thought leadership. We share our knowledge and expertise with our peers

We offer a comprehensive approach to the career experience that supports our employees' entire wellbeing: physical, mental, financial, spiritual, social, emotional
Product
We commit to responsible sourcing by carefully vetting our suppliers

We ensure that our vendors share our values and maintain our standards for food safety, quality

We care about animals and only partner with suppliers who are committed to their ethical treatment -

Learn More

We embody a spirit of innovation and strive to create new products that meet consumer needs
Planet
We demonstrate good stewardship of our natural resources by using energy and water efficiently during our operations

We work diligently to minimize waste in all forms throughout our processes

We source packaging materials that provide the highest levels of product quality and lessen environmental impacts

We are a proud partner of How2Recycle
We are committed to continuous improvement in sustainability and use these principles as our guide. We do what is right in the absence of recognition. It is our responsibility to be good stewards of all resources and drive lasting stakeholder value.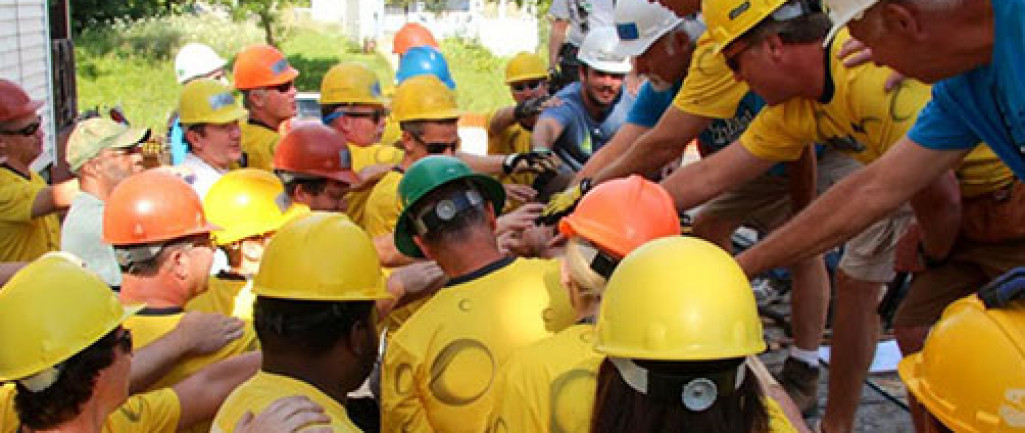 Our Commitment
No matter how busy he was with his company and his family, Sargento founder Leonard Gentine always made time to give back to his community. Today, Sargento carries on our tradition of Community Outreach that Leonard held so dear. It is a tradition we vow never to change.
Learn More