The Sargento Family has great stories to tell. Our culture of treating people like family, sparks excellence and innovation while promoting work-life balance. We're proud of where we've been and where we're going and invite you to stay connected to our company.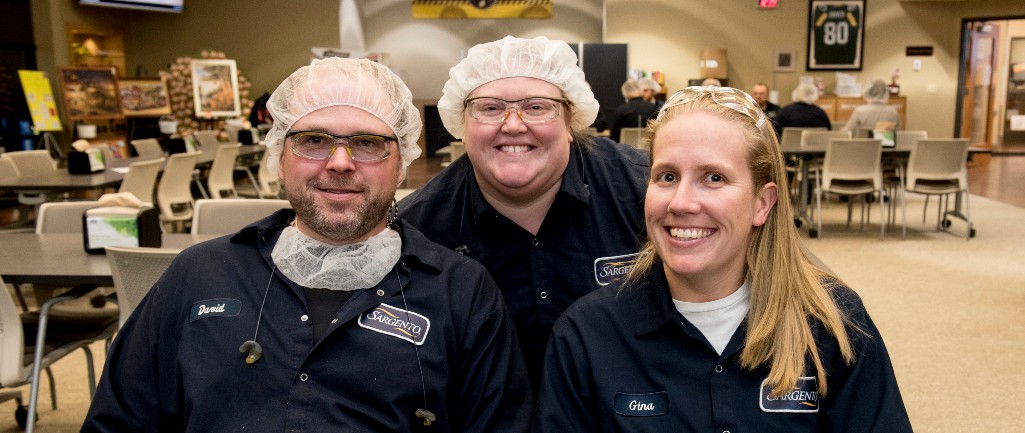 The #SargentoFamily Blog
Check out our stories of innovation, collaboration and community. Follow us on LinkedIn and Instagram @SargentoFamily.
View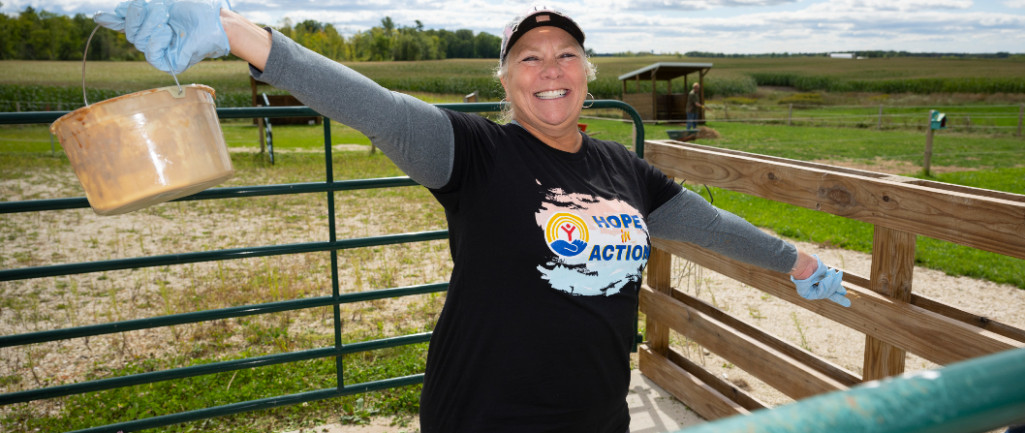 Impact Report
Learn more about the difference we're making for our stakeholders in our annual Impact Report.
View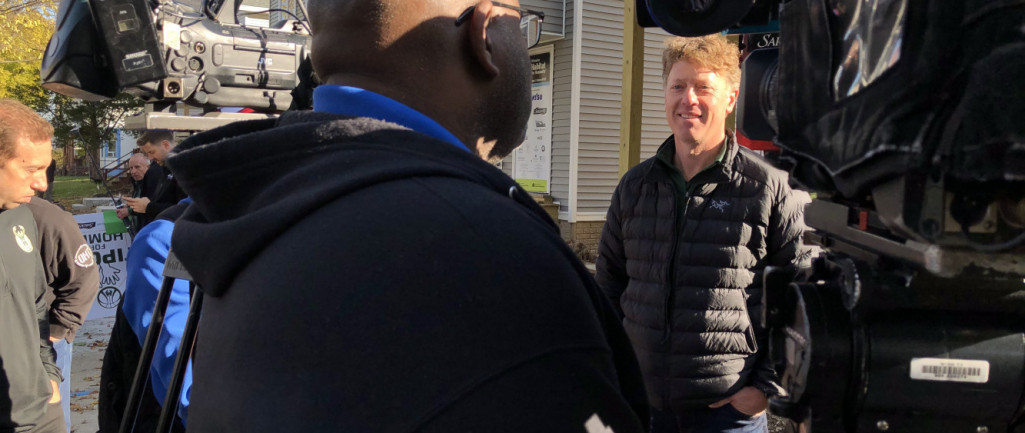 Press Room
If you're a member of the media seeking more information about our company or simply looking for a great story, contact Director of Corporate Public Relations Portia Young:

Office: 920-892-3582  E-mail: portia.young@sargento.com  Twitter: @portiayoung  Instagram: @portiayoung