Sargento Foods marks 70 years of success and looks forward to realizing its vision to be the most innovative, best-loved real food company.
Happy Birthday, Sargento!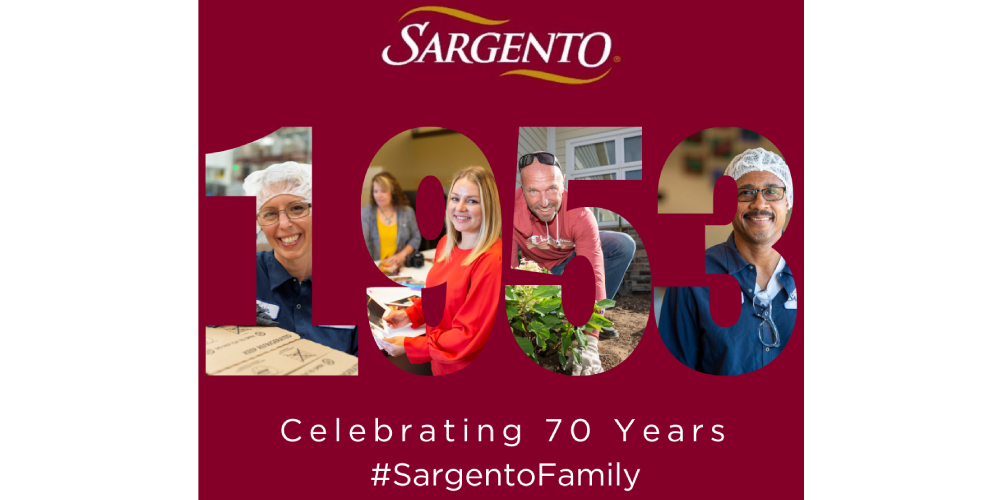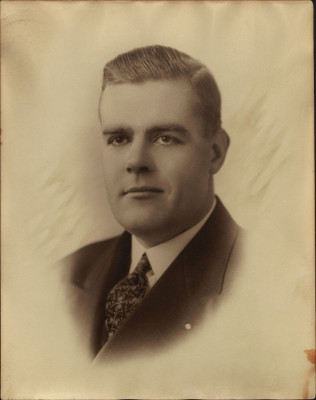 When Leonard A. Gentine founded Sargento in 1953, he laid the foundation for a corporate culture that defines how the Sargento Family of employees can also support his motto of treating people like family. Through three generations, driven by a winning spirit, the Sargento Family has led the company and the dairy industry to new heights. Sargento takes pride in its many accomplishments and celebrates the contributions of those who paved the way.
Leonard believed that success only happens by working with good people and treating them like family — with trust, honesty and fairness.
Sargento leadership believes that its past and future successes are tied to Leonard's values, which are the core values of the company. Sargento calls these values People, Pride & Progress and it describes 20 principles such as Accountability, Ethics, Mutual Support, Community Outreach and Innovation. These principles are the behaviors the company demonstrates to add value to the lives of its stakeholders.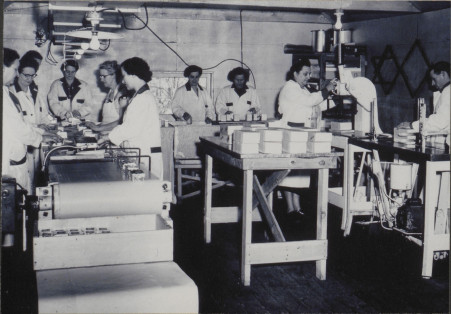 The Sargento culture is an intangible strength that attracts talented people and keeps them with the company for a very long time. Sargento currently has two employees who have worked at the company more than 50 years and more than 100 employees whose tenure exceeds 30 years. It inspires a unique loyalty to the company and among the employees. The company understands that it is incumbent for every member of the Sargento Family to nurture the culture by consistently demonstrating the values of People, Pride & Progress to ensure its longevity.
"Our culture is very special and is what sets us apart in the industry," said Louie Gentine, third generation CEO of Sargento. "I'm so proud of the accomplishments and contributions we've made as a Sargento Family since the very beginning. I know that we will continue to grow and build value for our stakeholders as long as we continue to stay committed to our values that make us who we are."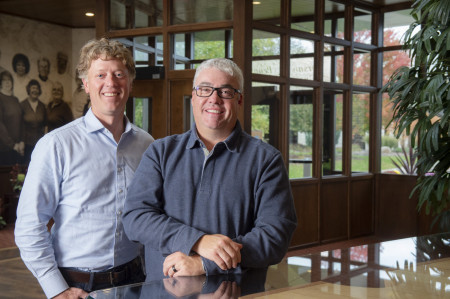 The work of the 2,500 members of the Sargento Family today and the work of those who came before, has changed how America enjoys natural cheese. Sargento revolutionized the dairy case through a constant focus on innovation that began with Leonard Gentine. His expertise as a machinist helped him envision new equipment and processes to package natural cheese for freshness and eventually at high speeds.
"That didn't exist in a material way before Sargento," said Mike McEvoy, third generation family owner and Executive Vice President - Operations. "Today, we are still pushing the envelope when it comes to new machinery, advanced engineering and even new analytics to make our operations more efficient for our business and our employees. Our 70th anniversary happened during Manufacturing Month which just added to the celebration. I'm grateful for everything our teams in Operations do for our company."
Friday, October 23, 1953, is the day Sargento came to be. Seventy years ago, natural cheese came in big wheels behind glass in the deli. The company's founder saw a consumer need for convenience and 70 years later, the company is still delivering on the promise of Leonard's vision. Today, the average American consumes nearly 40 pounds of cheese every year, thanks in large part to our contributions.
"I just want to thank each and every member of the Sargento Family for what we've been able to build over three generations," said Louie. "Seventy years of success doesn't just happen. It happens because of how we treat each other and how we show up for our suppliers, customers, consumers and our community. Thank you for your dedication and Mutual Support."