Sargento Foods Inc. Announces New Leadership Roles Across Key Business Units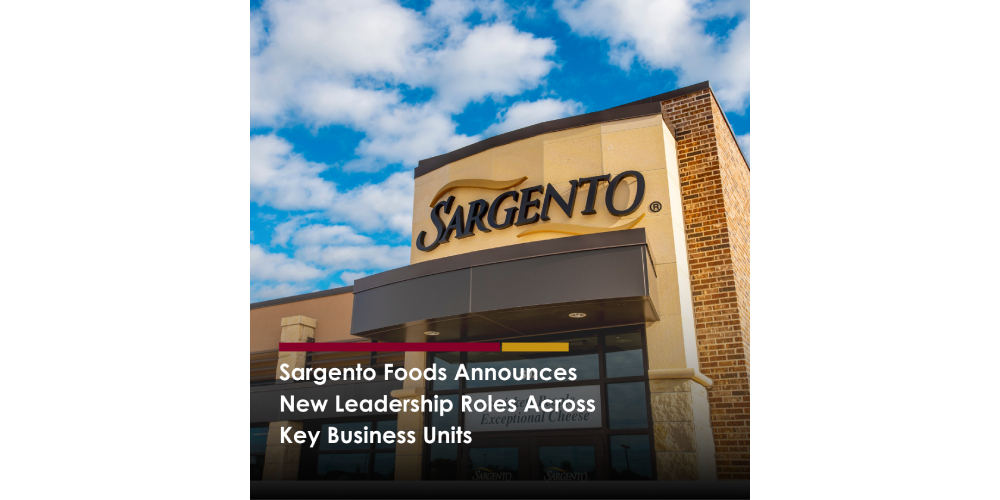 PLYMOUTH, Wis., Sept. 12, 2023 – Sargento Foods Inc. is pleased to announce the appointments of three new leaders at the company: Erin Price, Senior Vice President of Marketing; Mohamed Attia, Vice President of Strategic Sourcing; and Brent Mann, Vice President of Food Safety & Quality. These changes amongst the senior leadership team will progress key goals, which are integral to achieving the company's vision, across various focus areas – from strategic sourcing to food safety and quality as well as marketing strategies.
"We have been successful as a company for 70 years because of the many contributions of the Sargento Family and our drive for innovation," said Louie Gentine, 3rd generation CEO of Sargento Foods. "I look forward to continued success with Erin, Brent and Mohamed as part of our leadership team as we work to create long-term value for our stakeholders."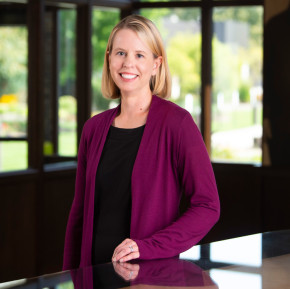 Erin Price – Senior Vice President of Marketing
Erin Price is the new Senior Vice President of Marketing for Sargento Consumer Products. A longtime Sargento family member, Erin has significant experience in strategic planning, marketing, communications and brand management for consumer goods. Her responsibilities include leading the marketing team for all retail products and ensuring best-in-class communications for the brand. Her experience and history of success will continue to grow our capabilities from omni-channel brand-building to its next generation of growth.
Since joining the Sargento Family as a Marketing Manager in 2007, Erin has held several leadership roles including Director of Marketing, Director of Integrated Marketing, Vice President of Strategic Planning and, most recently, President of Food Service and Ingredients. Her accomplishments include leading several successful core and new product initiatives, establishing a roadmap for the digital and social marketing efforts at Sargento, leading the strategic planning process, and working with the Food Service and Ingredients Leadership team to evolve the business model and deliver record-breaking results.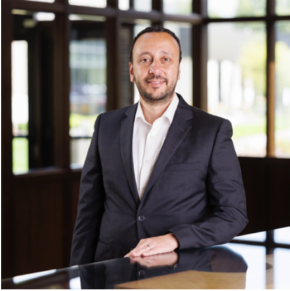 Mohamed Attia – Vice President of Strategic Sourcing
Mohamed Attia is the new Vice President of Strategic Sourcing at Sargento Foods Inc. With over 20 years of experience in packaging, procurement and Fast-Moving Consumer Goods (FMCG) multinationals, Mohamed brings a growth-oriented mindset to the Strategic Sourcing team. His deep experience in plastics and market trends, the commodity market, plant operations and material optimization will drive long-term success at Sargento. In this position, Mohamed will continue to develop the strategic focus of the procurement team while ensuring supply security and supplier relation management.
Prior to his appointment, Mohamed served at PepsiCo in various strategic roles from 2009 to present. He also has worked at Nestlé in several countries.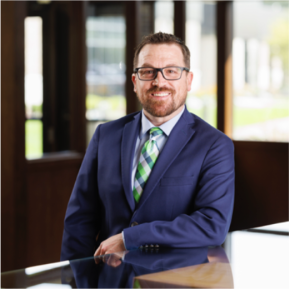 Brent Mann – Vice President of Food Safety & Quality
Brent Mann has been appointed as Vice President of Food Safety & Quality. In this position at Sargento Foods Inc., Brent develops and directs the implementation and management of the company's food safety and quality strategies, initiatives, controls and processes by providing expertise and leadership. He ensures compliance with food safety and quality regulations and policies by leveraging expert level understanding of relevant science, technology and emerging risks in the food safety and quality field.
With more than 15 years of experience in the food industry, Brent most recently held the position of Director of Quality and Food safety at Ardent Mills. He brings vast knowledge in food safety, food quality, leadership, strategic direction and regulatory compliance.
About Sargento Foods Inc.
With over 2,400 employees and net sales of $1.8 billion, Sargento Foods is a family-owned company that has been a leader in cheese for more than 70 years. Founded in 1953 in Plymouth, Wisconsin, Sargento is proud to be the company that successfully introduced America to pre-packaged sliced and shredded natural cheeses and cheese blends. Today, Sargento Foods is still based in Wisconsin, where they make and market amazing, high-quality shredded, sliced and snack natural cheese products, as well as ingredients. Company leadership lives to serve local communities and employees, whom they refer to as the Sargento Family. www.sargento.com