Sargento Foods Inc. Announces Promotions for Future Growth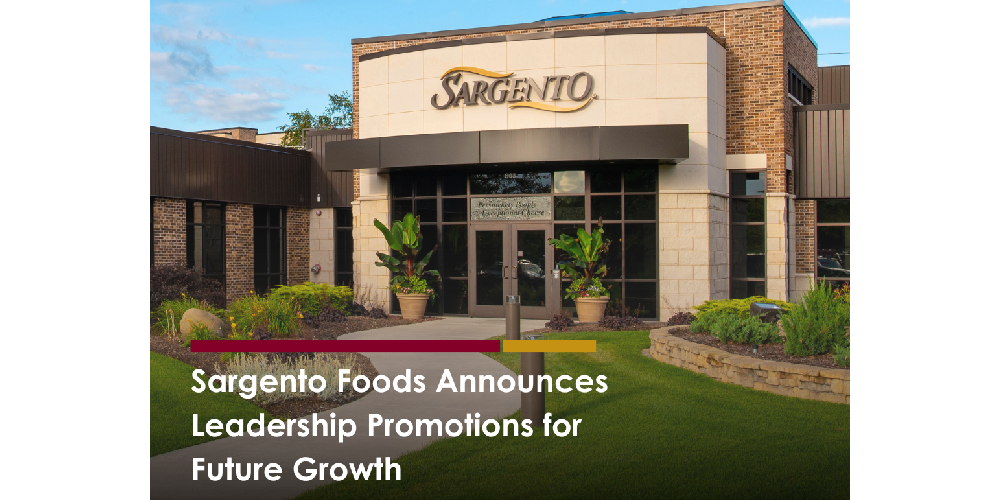 PLYMOUTH, Wis. – January 17, 2022 – Sargento Foods is pleased to announce the promotions of four deserving individuals: Ebru Basaran-Shul, Executive Vice President of Compliance; Erin Price, President of the CPD Division; Chris McCarthy, President of Food Service and Ingredients; and Jeremy Schellin, Vice President of Strategic Planning.
"I would like to congratulate the outstanding employees and members of the Sargento Family who have received promotions," said Louie Gentine, CEO of Sargento. "The level of excellence and pride you take in your work is what makes Sargento the most innovative and best-loved real food company."
Ebru Basaran-Shull – Executive Vice President, Compliance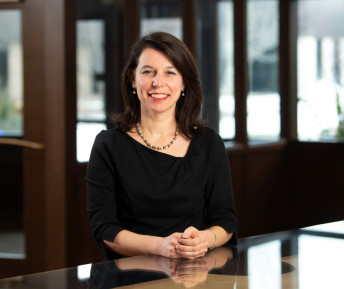 Ebru Basaran-Shull has taken on the role of Executive Vice President, Compliance. She leads the newly formed Compliance Department at Sargento, directly reporting to the CEO. In this role, Ebru is responsible for developing, implementing, and managing compliance strategies, initiatives, controls, and processes by providing expertise and leadership in collaboration with other functions across the organization. She also oversees Foods Safety and Quality and Corporate Social Responsibility.
Ebru joined the Sargento Family in 2012 and most recently served as Deputy General Counsel and Vice President, Compliance. She has had an outsized impact and has helped to build the compliance, regulatory affairs, and internal audit functions at Sargento from the ground up. Her vast knowledge and understanding of compliance and regulatory matters will ensure that legal and corporate standards are upheld at Sargento.
Chris McCarthy – President, Food Service and Ingredients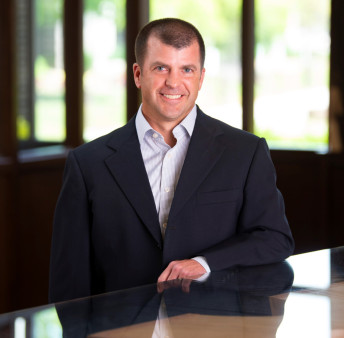 Chris McCarthy has taken on a new role as President, Food Service and Ingredients. Since joining the company as a Director of Marketing in 2013, Chris has held various leadership positions including Director, Integrated Marketing, Vice President, Strategic Planning, and most recently, Vice President, Pricing and Demand Planning.
During his time at Sargento, Chris has been a key contributor to several of the historical core and new product growth initiatives. He also led the strategic planning process during one of most volatile times in the company's history, taking on critical leadership roles for COVID planning, corporate social responsibility strategy, price commodity management (P/CM), and price net of commodities (PNOC) optimizations.
Jeremy Schellin – Vice President, Strategic Planning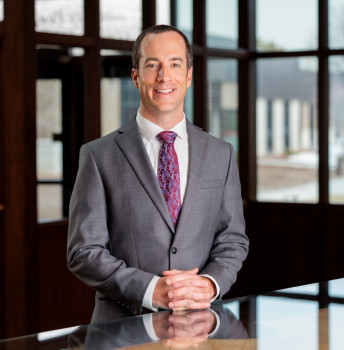 Jeremy Schellin has assumed the position of Vice President, Strategic Planning. In his new role, he will focus his efforts on the long-term growth of the business while leading strategic planning initiatives.
Jeremy first joined the Sargento Family in 2017 and during the past five years, has gained invaluable experience through several new product and core marketing rotations. Notably, his teams managed the launch of Balanced Breaks® Cheese & Crackers, one of the most successful product launches in Sargento history. Jeremy has made tremendous contributions that have grown the snack portfolio, ultimately helping to position Sargento in the top one percent of snack brands found in grocery stores nationwide.
About Sargento Foods Inc.
With over 2,300 employees and net sales of $1.5 billion, Sargento Foods is a family-owned company that has been a leader in cheese for more than 65 years. Founded in 1953 in Plymouth, Wisconsin, Sargento is proud to be the company that successfully introduced America to pre-packaged sliced and shredded natural cheeses and cheese blends. Today, Sargento Foods is still based in Wisconsin, where they make and market amazing, high-quality shredded, sliced and snack natural cheese products, as well as ingredients. Company leadership lives to serve local communities and employees, whom they refer to as the Sargento Family. www.sargento.com