Sargento Foods Inc. Appoints New Platform Development Leadership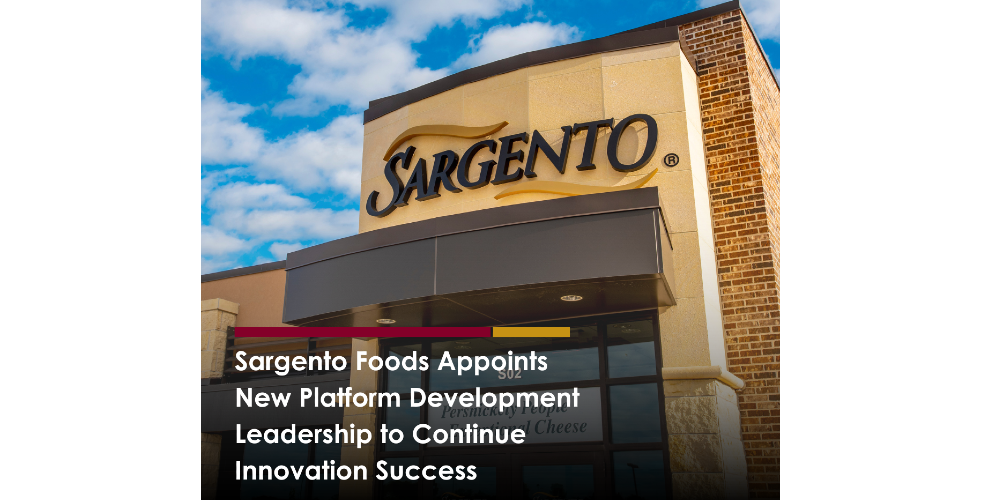 PLYMOUTH, Wis. – January 17, 2022 – Sargento Foods is pleased to announce new roles for Rod Hogan and Holly Baumgart on the New Platform Development team within Innovation. Rod has assumed the role of Senior Vice President of New Platform Development, and Holly has taken on the positionof Vice President of New Platform Development. These changes amongst the senior leadership team will progress the innovation goals that are integral to achieving the company's vision.
Rod Hogan – Senior Vice President, New Platform Development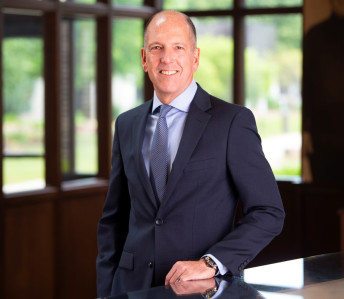 Rod Hogan has assumed the role of Senior Vice President, New Platform Development. Since joining the Sargento Family in 1995, Rod has succeeded in building a best-in-class new product and platform development process as well as a team of focused new product marketers.
During his 28-year tenure, Rod has held a number of roles in New Business Development as well as Research and Development, most recently serving as Vice President, New Platform Development. This role required him to lead the identification and development of new growth opportunities across both the Consumer Products and Food Service and Ingredients Divisions. Further, he coordinated the development of annual innovation plans in support of strategic growth objectives.
Rod has led the charge on an impressive number of new product introductions at Sargento. His leadership has proven instrumental, positioning Sargento to win prestigious awards – such as the Balanced Breaks® Cheese & Crackers product line, which recently received a 2022 Nielsen Breakthrough Innovation Award – the company's third in less than a decade.
Rod brings an innate ability to manage and lead in complex environments and to collaborate with people from all levels and functions to ensure alignment and engagement in new product efforts, ensuring his team's success.
Holly Baumgart – Vice President, New Platform Development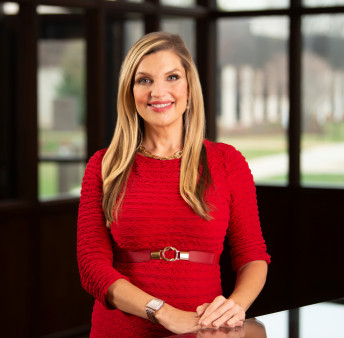 Holly Baumgart has taken on the role of Vice President, New Platform Development. She has been an asset to the Sargento Family since 2016 when she joined the team as Vice President of Information Technology. She brings more than 15 years of experience in IT, business development, and consulting to her position.
In her new role, Holly will support the core New Platform Development product initiatives, including new opportunities related to the recent acquisition of Baker Cheese. Her primary focus will be on the company's long-term vision and specifically, investigating new markets in both natural cheese and other potential growth avenues for Sargento.
Prior to accepting her new position, Holly served as Vice President of Strategic Planning, leading key corporate initiatives including price commodity management, long-term strategic planning, and acquisition strategy.
Holly is a strategic thinker with a keen understanding of business development and complex problem-solving skills. Her contributionswill bring forth growth and innovation within the New Platform Development team.
About Sargento Foods Inc.
With over 2,300 employees and net sales of $1.5 billion, Sargento Foods is a family-owned company that has been a leader in cheese for more than 65 years. Founded in 1953 in Plymouth, Wisconsin, Sargento is proud to be the company that successfully introduced America to pre-packaged sliced and shredded natural cheeses and cheese blends. Today, Sargento Foods is still based in Wisconsin, where they make and market amazing, high-quality shredded, sliced and snack natural cheese products, as well as ingredients. Company leadership lives to serve local communities and employees, whom they refer to as the Sargento Family. www.sargento.com